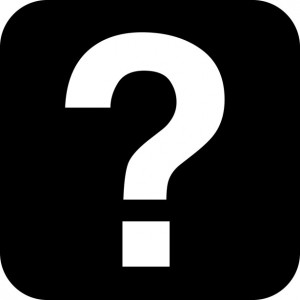 A reader writes:
How does a Catholic answer this devotion that uses the word worship?
I would say it is a private devotion that is not binding on Catholics.
https://plus.google.com/u/0/+ThyshainaMariaMartina17/posts/CKLH4UykXPD?pid=6207924185574319314&oid=116480916868136707341
The word "worship" originally referred to showing honor to someone in a general way.
Thus some British officials are still referred to as "Your worship" (note that Han Solo calls Princess Leia this to annoy her).
Over time, the word "worship" has come in popular speech to be associated with the specific form of honor due to God, however, this was not originally the connotation that the word had.
As a result, particularly in older works, you find it used in a broader sense. In these cases, it does not connote the worship due to God but the honor due to men.