Lindsey P writes:
My husband (a recent Catholic convert) and I are big fans of "Catholic
Answers" and "Jimmy Akin's Mysterious World." We have so much respect for you and your work!
I like to crochet and sometimes make dolls of people I admire, and you
were my latest subject! I will attach a picture of my work below, and
would love to send this to you as a token of my appreciation.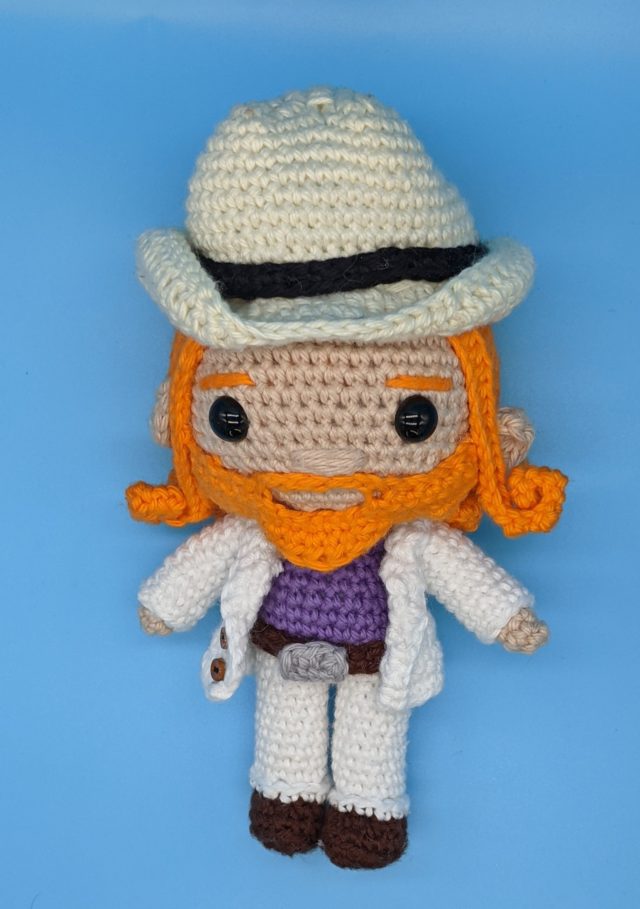 Dan L writes:
Hey Jimmy and Dom, thanks for the great episode. My 9 year old daughter [Eve] drew you this Drop Bear while we listened. Thank you for making a great family friendly show.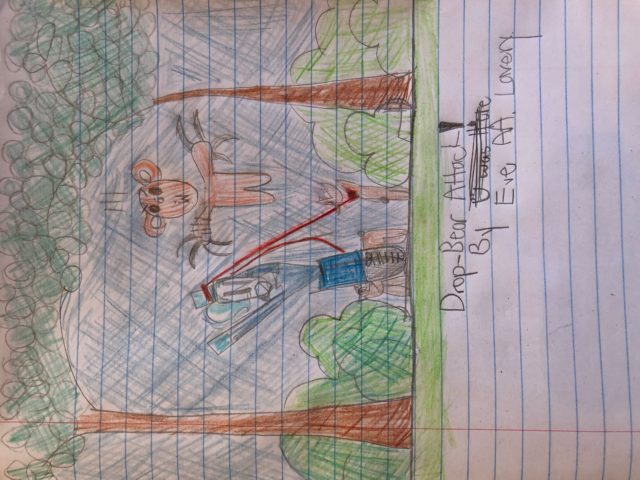 Heather C writes:
I found [this episode on drop bears] inspiring! I made an amigurumi one…