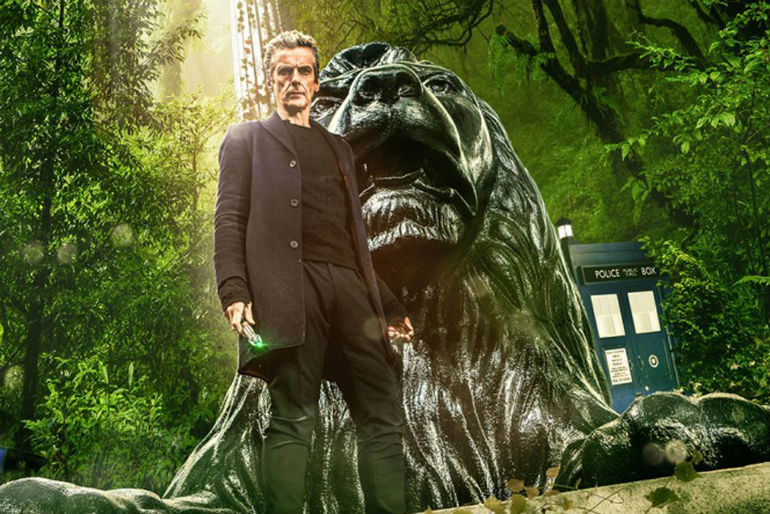 In this podcast episode we review and analyze episode 10 of season 8, entitled 'In the Forest of the Night' and discuss the underlying themes, inside jokes and hidden gems.
Join Jimmy Akin, Stephanie Zimmer, Dom Bettinelli and Fr. Roderick for discussion, analysis and speculation!
Click this link to listen or use the player on the web site.
Links for this episode:
Check out Jimmy Akin's blog Let's Watch Doctor Who and Dom Bettinelli & Fr. Roderick's podcast Secrets of Star Wars! Subscribe to the Feed | Subscribe with iTunes
Podcast: Play in new window | Download