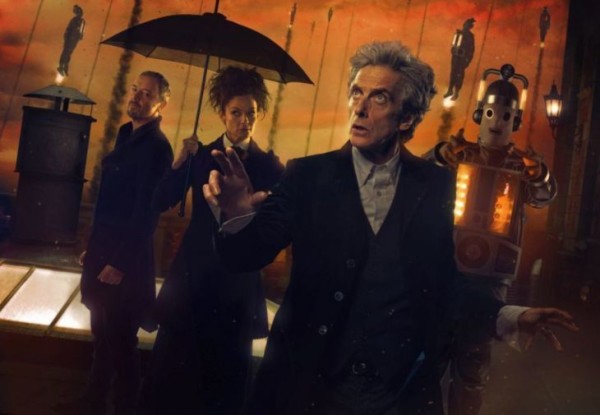 Jimmy Akin, Fr. Cory Sticha, and Dom Bettinelli discuss and analyze the 12th episode of the 10th Season of Doctor Who entitled "The Doctor Falls."
Cybermen attack! Regenerations amok! Teary goodbyes.
This episode has it all as it brings to a conclusion this season of Doctor Who with only the Christmas special left with Peter Capaldi and Steven Moffat. We discuss it all!
But you don't have to wait until Christmas for more Secrets of Doctor Who. Next time, we'll be discussing the Big Finish audio play, "Spare Parts."
If you want to listen before our next episode, you can purchase and download the audio play for just $0.99.
Links for this episode:
Use this link to get the MP3 directly.
Podcast: Play in new window | Download