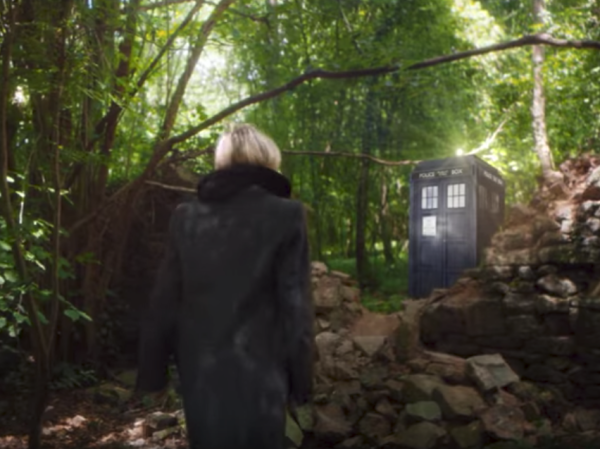 In the wake of the 13th Doctor announcement, everyone is focused on the fact the next Doctor will be a woman.
But the TARDIS also has changed it's appearance (note the St. John's Ambulance logo that characterized Steven Moffat's tenure is gone).
Up to now, the Doctor has referred to the TARDIS as "old girl," but if it also has regenerated, the real question is: Has the TARDIS become a male?
Will she now start calling it "old boy"?