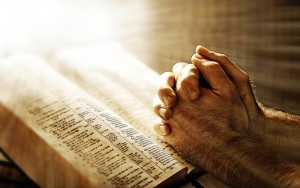 In this episode of Catholic Answers Live (March 21, 2017, 1st hour), Jimmy answers the following questions:
What is a "eucharistic minister"?
Do Muslims (and Jews) worship the same God as Christians?
Is it necessary to renew your marriage vows at some point? Does it need to be done during a Mass?
Who was James "the brother of the Lord"?
When should you conclude something is not God's will and stop praying?
If someone has requested that you don't pray for them after they die, should you honor that request? Can an angry soul take revenge?
How to understand the issues of medical marijuana and recreational marijuana?
Why is pouring more common in the Catholic Church than immersion when performing baptism?
If you're invited to someone's house on a Friday in Lent, is it mortal sin to eat the meat they serve?
Click the link to watch the video on YouTube.