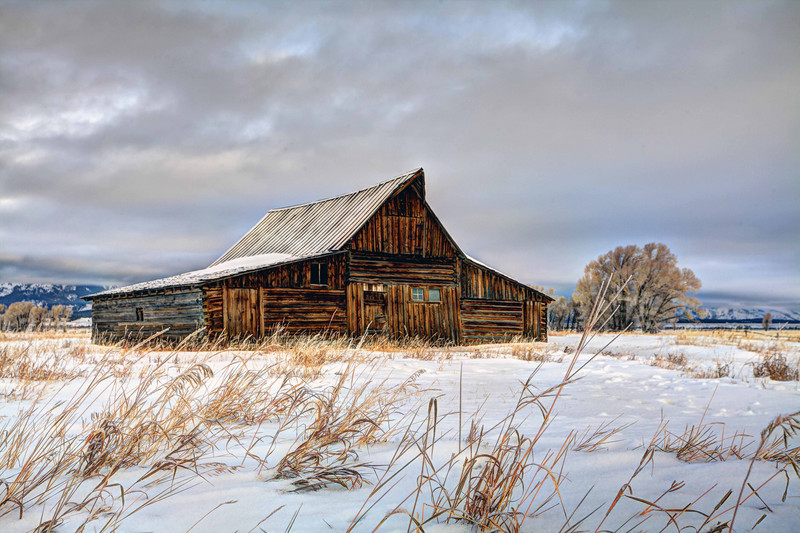 Lum and Abner was an Old Time Radio show that was kind of like a radio predecessor of The Andy Griffith Show.
It was about two homespun characters–Lum and Abner–who ran a general store in the town of Pine Ridge, Arkansas.
They had a series of comedic adventures with their fellow townspeople, as well as city slickers passing through Pine Ridge.
The series was very popular and ran from the 1930s to the 1950s. They made around 5,000 episodes, but only about a third of them survive.
One that does survive is the 1938 Christmas episode. It aired on December 23, 1938, and it's an amazing 15 minutes of radio.
Taking a break from their usual comedy adventures, Lum and Abner do a heartfelt Christmas episode of a kind that would never be made for radio or television today. In fact, it's guaranteed to be unlike any other Christmas episode you've ever heard.
One of the fascinating things about it is that the producers refuse to tell you exactly what is happening in this episode. They let you decide for yourself whether it's all just a big coincidence, whether it's incredibly timey-wimey, or whether it's something even stranger.
So take a listen, and decide for yourself.
Use the video or podcast below or click this link if you're reading by email:
http://jimmyakin.com/wp-content/uploads/Lum-and-Abner-1938-12-23-ChristmasStory.mp3
Podcast: Play in new window | Download