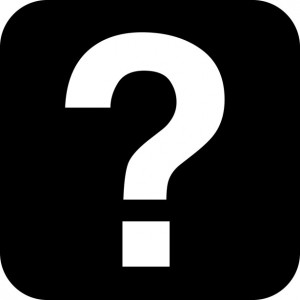 A reader writes:
I have been asked to be the godfather to my cousin's daughter.
My fiancee wanted to know, given the unifying nature of the marriage vows, what her responsibility/relationship to my goddaughter would be once we were married.
So, what is the role of the godparent-in-law?
Canon law does not provide any particular role for godparents-in-law. It doesn't contain that category.
That said, they can always help the actual godparents just do good in the world.