Sometimes today you encounter stories that are truly jaw-dropping, like this one being reported by the Washington Post.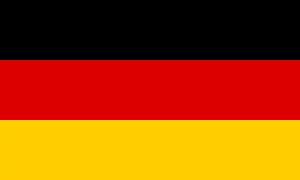 Headlined, "The Crime of Circumcision," it deals with a ruling issued by a judge in Germany that prohibits Jews from circumcizing their baby boys:
A district judge in Cologne, Germany, recently ruled that ritual circumcision is a crime, violating "the fundamental right of the child to bodily integrity," which outweighs other parental and religious rights. "This change runs counter to the interests of the child," the court concluded, "who can decide his religious affiliation himself later in life."
Circumcision is a rite central to the Jewish faith and is, in fact, the rite by which a male becomes part of the Jewish community.
The circumcision of infants is also expressly commanded by Jewish law, which requires the circumcision of baby boys on the eighth day after birth.
Unsurprisingly, the decision is being condemened by religious folks:
German religious figures from all the Abrahamic faiths criticized the Cologne ruling, with particular outrage expressed by Jewish leaders. ­Dieter Graumann, head of the Central Council of Jews in Germany, called it "outrageous and insensitive" and warned that a general application of the decision would "coldbloodedly force Judaism into illegality."