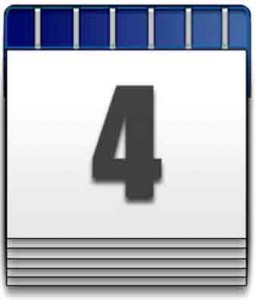 Today is the 2nd Sunday of Lent. The liturgical color is violet.
Saints & Celebrations:
On March 4, in both the Ordinary and the Extraordinary Form, we celebrate St. Casimir of Lithuania, confessor, who died in A.D. 1483. In the Ordinary Form, it is an optional memorial, and in the Extraordinary Form, it is a Class III day.
In the Extraordinary Form, we also celebrate St. Lucius I, pope and martyr, who died in A.D. 254. This celebration is a commemoration.
If you'd like to learn more about St. Casimir, you can click here.
If you'd like to learn more about St. Lucius I, you can click here.
For information about other saints, blesseds, and feasts celebrated today, you can click here.
Readings:
To see today's readings in the Ordinary Form, you can click here.
Or you can click play to listen to them:

Devotional Information:
According to the Holy See's Directory on Popular Piety:
The Via Crucis ["Way of the Cross"] is a particularly apt pious exercise for Lent.
134. The following may prove useful suggestions for a fruitful celebration of the Via Crucis:
the traditional form of the Via Crucis, with its fourteen stations, is to be retained as the typical form of this pious exercise; from time to time, however, as the occasion warrants, one or other of the traditional stations might possibly be substituted with a reflection on some other aspects of the Gospel account of the journey to Calvary which are traditionally included in the Stations of the Cross;
alternative forms of the Via Crucis have been approved by Apostolic See or publicly used by the Roman Pontiff: these can be regarded as genuine forms of the devotion and may be used as occasion might warrant;
the Via Crucis is a pious devotion connected with the Passion of Christ; it should conclude, however, in such fashion as to leave the faithful with a sense of expectation of the resurrection in faith and hope; following the example of the Via Crucis in Jerusalem which ends with a station at the Anastasis, the celebration could end with a commemoration of the Lord's resurrection.
Podcast: Play in new window | Download